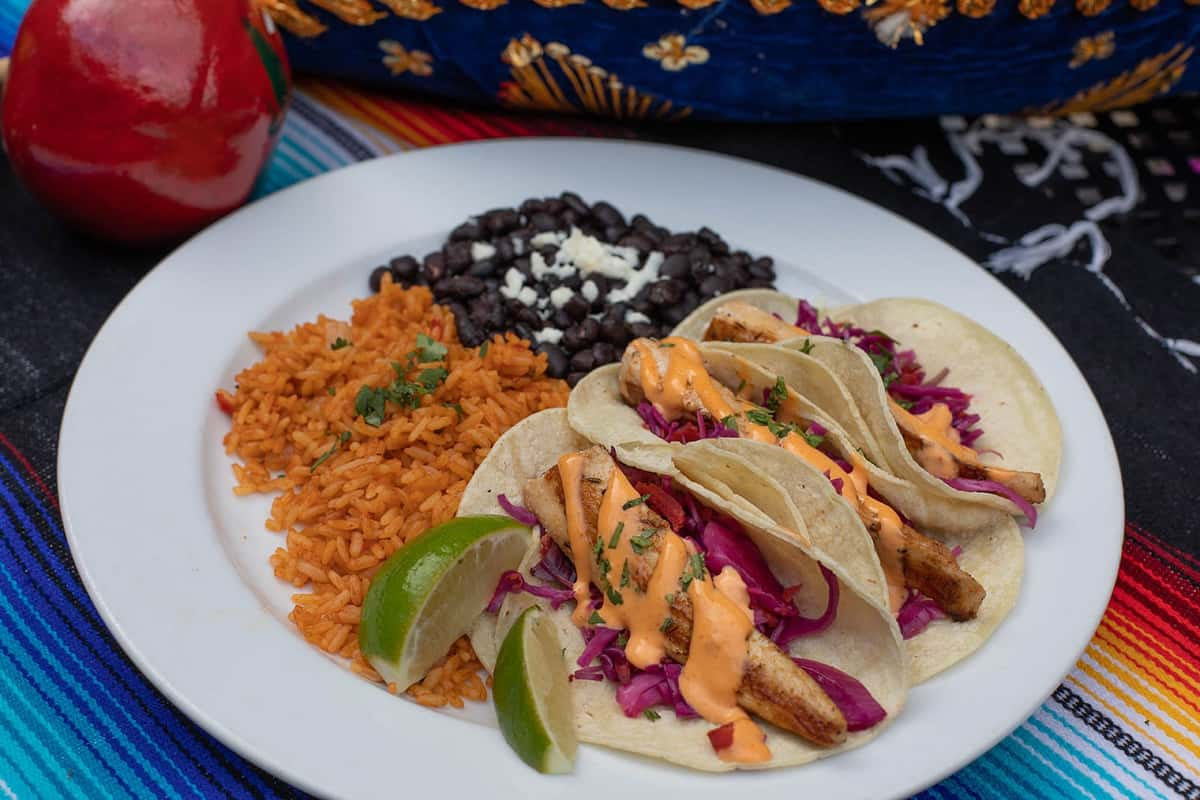 Dinner Menus
Become a VIP
Receive updates on special events, new menu items, menu reviews, and more!
Dinner Menu
Quesadillas
Served with Mexican Rice & Refried Beans
Enchiladas
Served with Mexican rice and refried beans
Sopas Y Ensaladas - Soups & Salads
House-made salad dressings: Cilantro Vinaigrette, Ranchero, Mango Vinaigrette, Blue Cheese, Chipotle-Ranch
Tacos
Served with Mexican rice and black beans
Wings
42 Awesome Flavors
Choose Bone-in(10), or Boneless(6)
$11.99

Served with house-made Blue Cheese, and celery.
Our boneless wings are hand-cut and breaded to order.
Wet Rubs
Original Diabla - Honey Hot - Honey BBQ - Maple Chipotle - Chipotle Agave - Honey Mustard - Chipotle BBQ - Mango Habanero - Teriyaki - Spicy Salted Caramel - Cilantro Coconut - Curry Chutney - Mango BBQ - Garlic Chorizo - Raspberry Jalapeno - Honey Sriracha - Honey Chipotle - Garlic Parmesan - Spicy Garlic - Habanero BBQ - Jalapeno Cheddar - Tequila-Cilantro Lime - Garlic Sriracha 

*Ghost Pepper - Trinidad Scorpion & Carolina Reaper* -$2 upcharge and no refunds. Beware!